Flip to the Perfect Toyota with the YourDrive app at South Toyota
When you're on the market for a new car in Dallas, you've probably read all about the benefits and pitfalls of buying versus leasing. But, have you heard of paying a monthly subscription and getting the right vehicle for any situation? With the YourDrive app, you can experience the full experience of the Toyota lineup for a fee each month, without having to limit your choice to one vehicle for an extended period of time.
At our Dallas, TX dealership, we're happy to walk you through the benefits of this handy app and help you pick out your Toyota subscription each month, based on your needs. Don't just get one Toyota vehicle- get the right one to match your driving experience!
How Does it Work?
The YourDrive app is simple to use and makes picking your next Toyota easy and enjoyable. As an alternative to owning or leasing, you can start a monthly subscription with us. You can select from three programs that give you access to different tiers of Toyota vehicles. Insurance, maintenance, cleaning, taxes and three flips are included each month. You can pick a sedan that helps you take care of your daily commute around Dallas, an SUV for your next family trip or a truck to help you take care of that home project you've been putting off.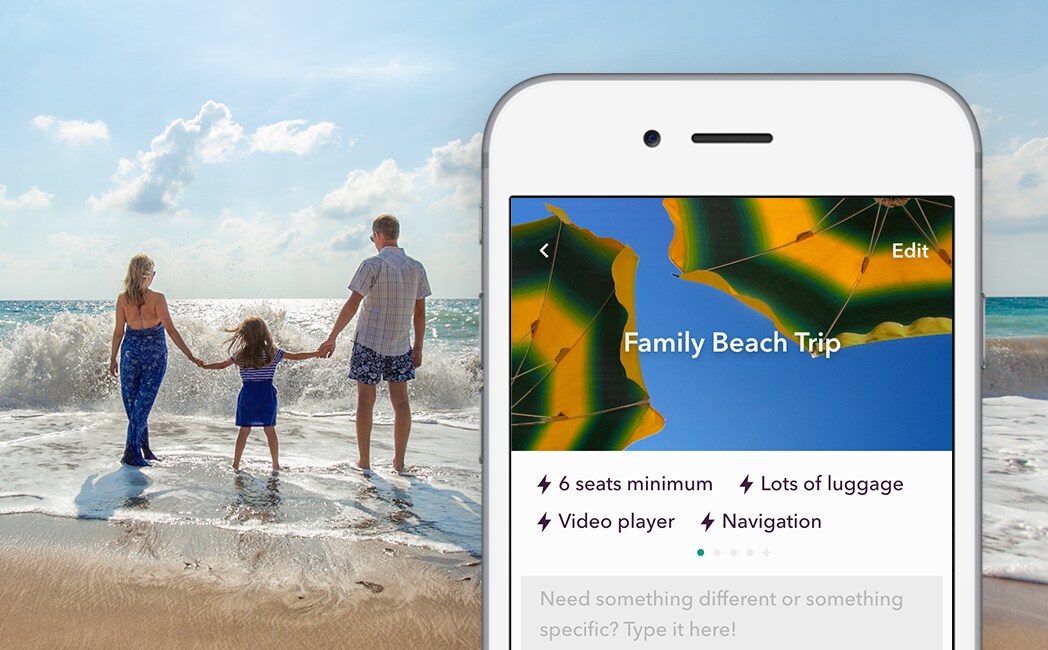 You can easily schedule flips by using the YourDrive app or you can contact your personal concierge via text message. They will select the perfect Toyota for your needs, deliver it to your door and transfer any personal items between vehicles. They are also able to answer any questions you might have!
One monthly payment (with an initial startup cost) will cover all your costs except for gas. YourDrive subscriptions include 2,000 miles of driving per month. Any unused miles 'roll over' each month you continue with the service.
What Vehicles are Available Each Month?
There are three available membership plans that we offer with the YourDrive app:
Trendsetting at $660 per month
Flexibility at $885 per month
Confidence at $1060 per month
Each tier gives you access to a different set of Toyota vehicles that can fulfill a variety of your driving needs. The Trendsetting tier allows you to choose from:
Toyota Corolla L
Toyota Camry SE
Toyota Camry LE
Toyota Prius C Two
Toyota C-HR
With the Flexibility tier, you gain access to such vehicles as:
Toyota Camry XSE
Toyota Avalon XLE
Toyota RAV4 Hybrid-XLE
Toyota Tacoma
Toyota 4Runner SR5 Premium
Toyota RAV4 XLE
The Confidence lineup gives you access to top of the line Toyota models like:
Toyota Avalon Limited
Toyota Highlander XLE
Toyota Tundra Limited
Toyota Sequoia Limited
Toyota 4Runner TRD Off-Road
Toyota 86 Coupe
Each membership plan is designed to give you access to the vehicles that help you handle the needs of your everyday life. Each plan also includes a substantial liability insurance policy, roadside assistance, taxes and full detail washes and maintenance. Each customer will get a personal concierge who will clean each flip that you choose and deliver it right to where you are.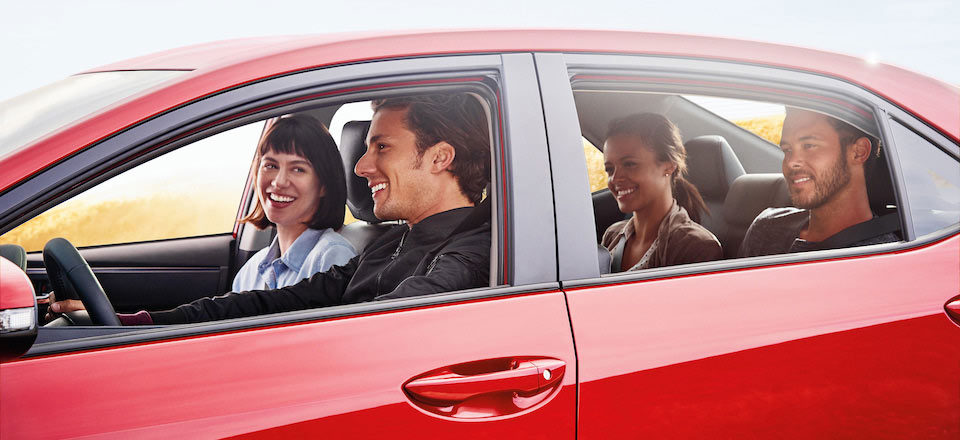 Daily vehicle upgrades are available when you choose to flip but you can also pay an additional daily fee to upgrade your vehicle to a more premium model. Just simply choose upgrade when you schedule your flip and pay the daily fee until you flip again!
Explore the YourDrive App at South Toyota in Dallas, TX
Do you like variety in your life? Then starting a subscription with our dealership is the way to go! Swing by and we'll help you set up the app. There is no long-term commitment and you can cancel and pause at any time! When you aren't sure if you should buy or lease, start a subscription for your next vehicle today!