Flip to the Perfect Toyota with the Subscribe + Drive app at South Toyota
Subscribe + Drive Powered by Toyota is a vehicle subscription service offered by South Toyota as an alternative to owning or leasing. Customers have the option to choose a vehicle from a vast selection of available inventory; match your car to your lifestyle. Insurance, maintenance, registration and home delivery are included with every subscription.
How Does it Work?
Our app-based service allows customers to select a car from the convenience of their phone. First, potential customers must download our app and select the vehicle they would like to drive. Next, fill out a short application in just a few minutes via our app. Your concierge will coordinate vehicle pickup at the South Toyota dealership or delivery.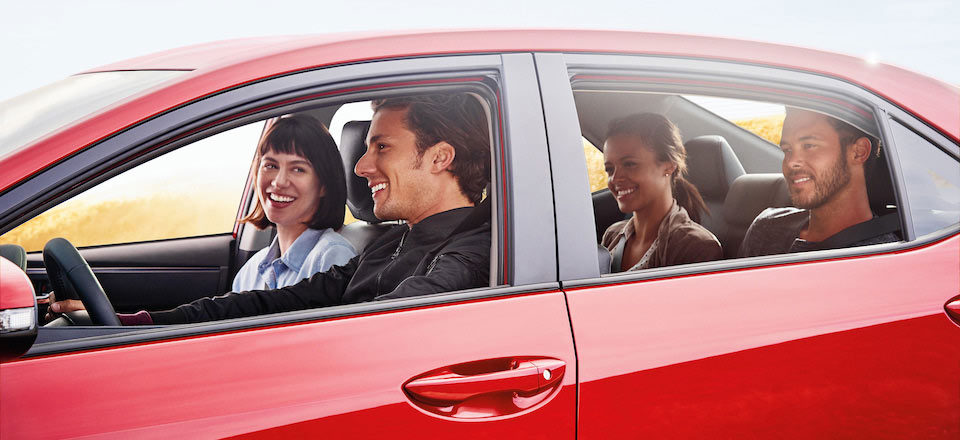 You can view the most up-to-date information on pricing and availability on the Subscribe + Drive app.
Each plan includes:
Insurance coverage
Factory scheduled maintenance by trusted service advisors
Remote vehicle delivery
No long-term commitment
Explore the Subscribe + Drive App at South Toyota in Dallas, TX
Do you like variety in your life? Then starting a subscription with our dealership is the way to go! Swing by and we'll help you set up the app. There is no long-term commitment and you can cancel and pause at any time! When you aren't sure if you should buy or lease, start a subscription for your next vehicle today!  Call 972-283-6363 or email mhughes@purdymobility.com for more information.