Toyota Auto Service Center in Dallas, TX

Welcome to the South Toyota Service Center 

WE'RE AT YOUR SERVICE! Our South Toyota Service Team is ready to help you with your vehicle service needs, so you can be where you need to be, with confidence. Here at South Toyota we service any makes & models, so schedule your service with us today! We also have a Ride-Share Service available to our service customers.

Options to Schedule Your Service Visit:
1. Call us at (972) 780-1166
2. Or simply Schedule Online for Express Service or Repair Service

Our Dallas TX Toyota Service Center Performs All Required Maintenance & Any Extended Service Items Necessary: 
South Toyota has the automotive experts to help you with scheduled maintenance, auto repair work, auto body work, or a Toyota manufacturer recall. Your vehicle represents a significant investment, and taking an active role in servicing your vehicle will help you protect this investment. Proper preventative maintenance will help extend the life of your Toyota and preserve its value. In addition to helping you avoid costly repairs down the road, regular maintenance will optimize your Toyota car's performance, safety, and fuel efficiency.
For example, over time your car, truck, SUV, or minivan will be exposed to natural environmental factors such as friction, pollution, and temperature extremes. Let us help you to learn about minimizing factors such as: 
Friction: Certain auto parts naturally contact others, causing friction. We can assist you to get more information about friction, potential problems, and a schedule for oil changes and lubrication
Pollutants: Dirt, corrosion, and other materials can clog fuel and lubrication systems.
Damage: Environmental elements such as industrial fallout, air pollutants, and even sunshine can damage your Toyota. 
Check out our new 5 Lane Service Drive for more quick and efficient service!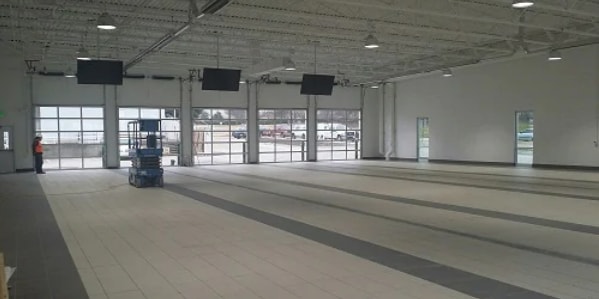 Toyota Complete at South Toyota in Dallas:
At South Toyota, our highly qualified technicians are here to provide exceptional service in a timely manner. From oil changes to transmission replacements, we are dedicated to maintaining top-tier customer service, for both new and pre-owned car buyers! Allow our staff to demonstrate our commitment to excellence. You bought a complete Toyota. Get it completely serviced. Toyota Complete: Includes oil change, tire rotation, and multi-point inspection. Schedule a
service appointment
today!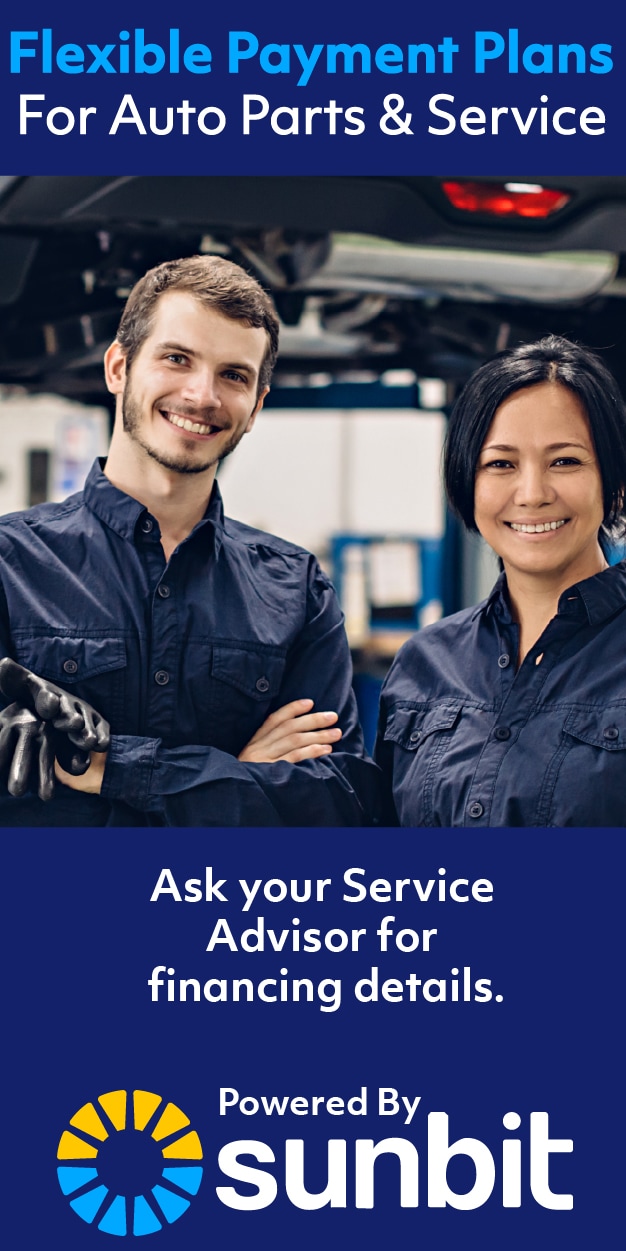 Service Hours
Monday

7:00 AM - 9:00 PM

Tuesday

7:00 AM - 9:00 PM

Wednesday

7:00 AM - 9:00 PM

Thursday

7:00 AM - 9:00 PM

Friday

7:00 AM - 9:00 PM

Saturday

7:00 AM - 9:00 PM

Sunday

Closed