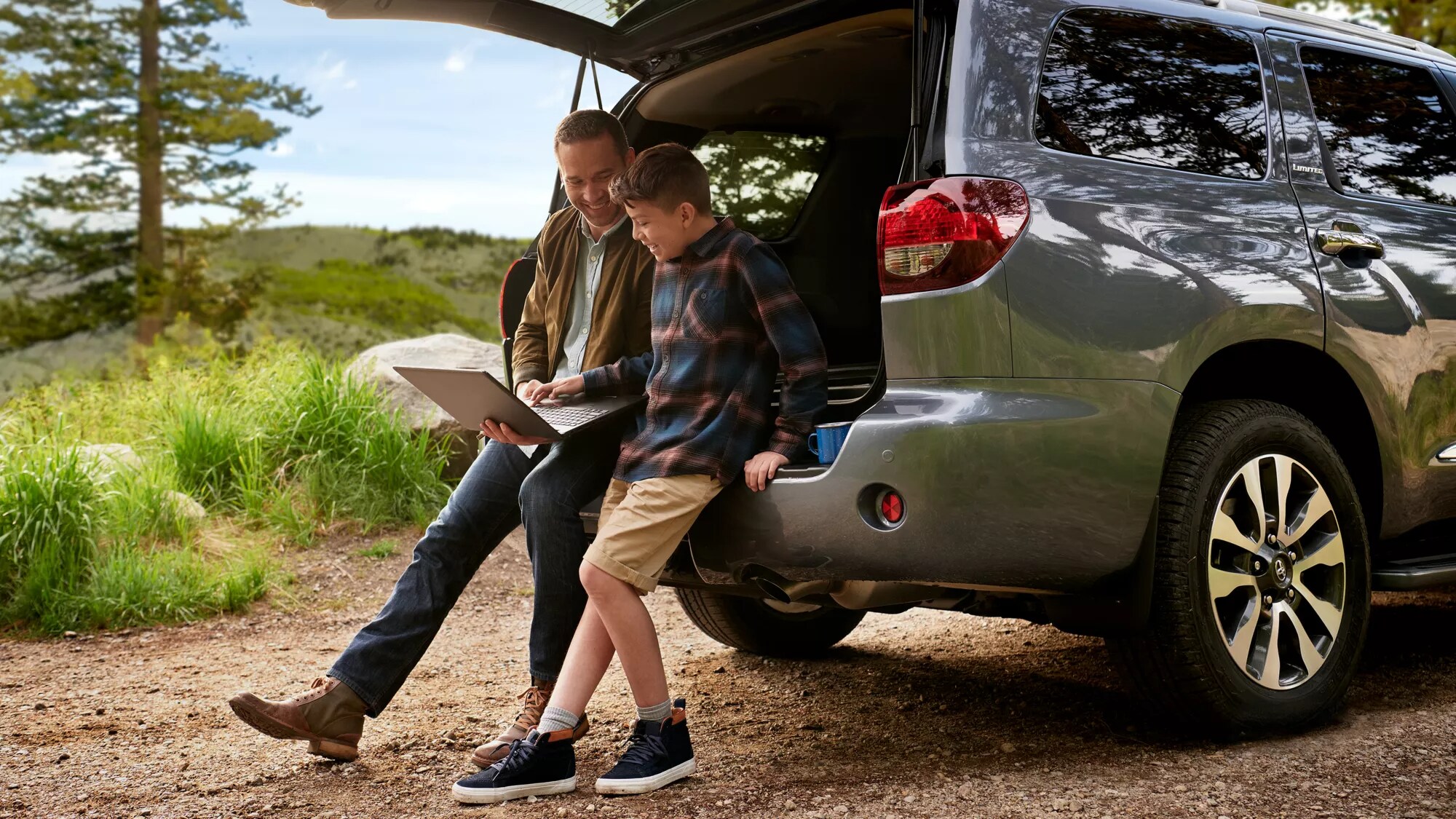 Refinancing your current car loan could help you save thousands in finance charges over the life of your loan. We also offer extended warranties and other loan protection services to help you cover unforeseen expenses and repairs.
Find Available Rates
Answer a few basic questions and we'll find competitive pre-qualified loan options for you in minutes. It's that simple: no obligation and no cash down required. You could literally save thousands over your current loan with just a few clicks and a better rate.


Extend Your Warranty
Auto repairs and expenses never happen at a good time. Mitigate the impact of unexpected car repairs and expenses with Extended Vehicle Protection, which could pay for costly repairs and can get you back on the road quickly. 


Total Loss Protection
Ensure peace of mind against a total loss of your car with a GAP (Guaranteed Asset Protection) product. It safeguards your wallet if you owe more on your loan than your car is worth.