Toyota Parts & Accessories Dallas

- Pick Up: Call or Fax Your Order for Pick Up in Dallas TX
- Retail Parts: Call, Fax or Order Online
- Wholesale Parts: Call, Fax or Order Online
- Delivery: Delivery is available in the Dallas Metro Area- call for details.
- Shipping: Same day shipping of in stock parts order by 3pm.
Order Parts Online | Order Accessories Online

Call 972-780-0431 Local |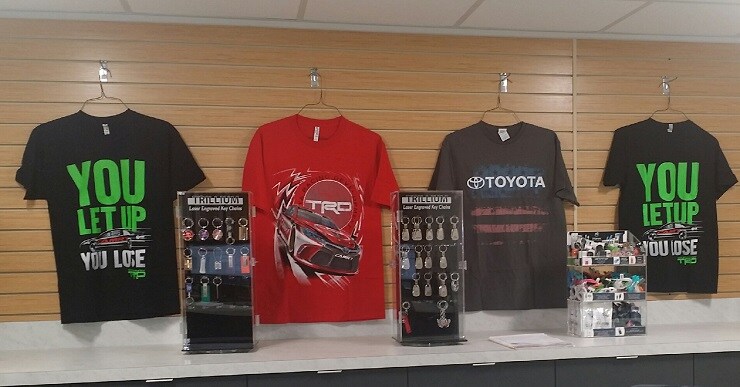 Welcome to Our Toyota Parts Department
The Parts Department at Atkinson Toyota South Dallas maintains a comprehensive inventory of high quality genuine OEM and Collision Repair parts. Our highly knowledgeable staff is here to answer your parts inquiries. We have a fully stocked auto parts inventory, but should we not carry a part for which you're searching, we can always order it for you and receive it within a timely manner, usually one business day.