Meet The 2020 Toyota RAV4 in Dallas, Texas!
 
The New 2020 Toyota RAV4 Is More Capable Than Ever
Many car shoppers around Dallas have versatility listed at the top of the traits they want in their next vehicle, and many of those drivers select a crossover SUV. Well, if that is the class you're considering, the all-new 2020 Toyota RAV4 is certainly a model to look at as a major overhaul makes it even more impressive. See below about the changes that you'll find in the new RAV4 and call if you're interested.
Changes to the Dimensions
The 2020 Toyota RAV4 is wider and has a longer wheelbase that gives it a bolder look than past models. Rear-seat passengers will notice the size difference as they get to enjoy a wider back seat and more legroom, and you'll also find it easier to load up the back with all the gear you need for your destination.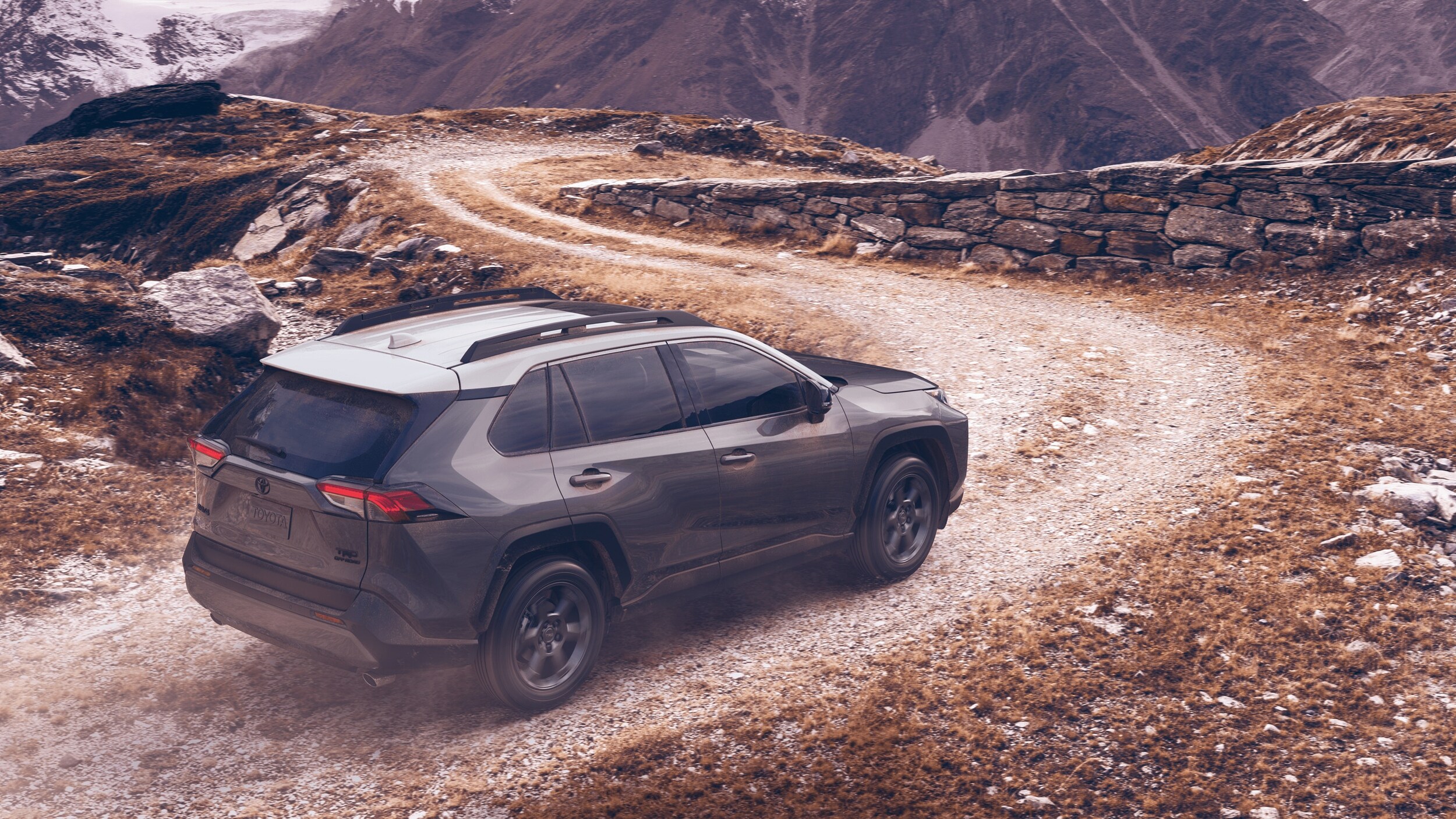 Design Upgrades in the Toyota RAV4
The extra cabin space makes rides more comfortable for all, and so does the all-new platform that the 2020 RAV4 rides on. The Toyota New Global Architecture platform comes to the crossover SUV to help make rides smoother no matter where you're exploring while also improving how quiet the cabin is and the overall driving feel. Dallas drivers will also notice that the in-dash controls are easier to use thanks to better placement, and new seat and surface materials give the cabin a more refined feel.
New Tech in the 2020 Toyota RAV4
The RAV4 introduces lots of new technology sure to aid drivers on the go. These range from an updated Toyota Safety Sense system, which is still standard, with new features like Lane Tracing Assist to the arrival of the Apple CarPlay program for using your iPhone or iPad through the 7-inch touchscreen display. With these helping out, you can expect fewer hassles and scares along the way.
These are only some of the highlights that make the new Toyota RAV4 the smartest and most versatile edition of a model that already excelled in those areas. If a crossover SUV for any journey is what you're looking for, come on down to our Dallas dealership today!