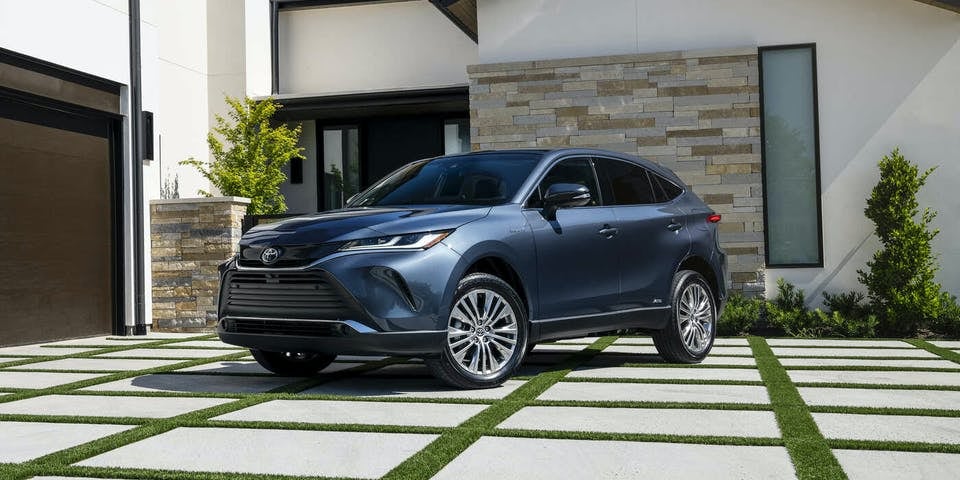 The newly redesigned Toyota Venza SUV has made its comeback and much more this year. With that being said, South Toyota is excited to announce that the new 2021 Toyota Venza hybrid has been honored by Autotrader as one of the Best New Cars of 2021! Every year, the team at Autotrader will choose the best new cars of the year based on a wide range of criteria. This includes unique features, drive range durability, fuel economy, interior comfort, exterior design, materials used, and many other qualities that make the vehicles the best of the best.

"Toyota is, essentially, telling us what the future of the brand looks like - electrified."

South Toyota is proud to have the award-winning hybrid SUV in stock for all of our Dallas and Fort Worth customers. Eager to test drive one of the Best New Cars of 2021? Call our South Toyota team at (972) 780-1166 or feel free to contact us online to schedule an appointment to test drive the new 2021 Toyota Venza. Our dealership is located conveniently at 39660 LBJ Fwy South, Dallas, TX 75237, and we're ready to help you into a beautiful award-winning vehicle today!
Sources:
https://b2b.autotrader.com/why-autotrader/best-new-cars-awards/