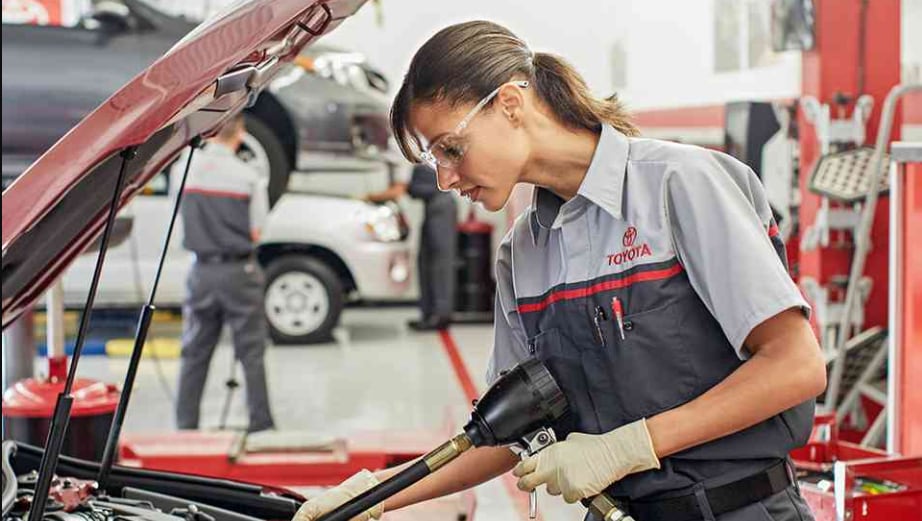 Who doesn't love to save a buck - especially on vehicle parts and service. South Toyota in Dallas, TX has several service coupons for customers, saving you money on items such as brakes and even wiper blades.

During the month of May, it pays to service your vehicle at South Toyota with this special pricing discount. For every $100 spent, save $20. For every $250 spent, save $50. For every $500 spent, save $100! Time for a 4-wheel alignment? Take $25 off the total price. Need an oil change? Save $10 off the total price. Brakes worn down? Get a discount of $50 off on any brake service over $200!

Our service department can also save you on vehicle parts like wiper blades and tires! Save $10 on wiper blades. If it's time for new tires - we've got you covered with our tire special. Buy 3 tires with us and get the 4th tire for only $1.

These offers expire on May 31, 2020, so hurry in! Our service department is open from 7 AM to 6 PM Monday through Friday and 7 AM to 3 PM on Saturdays. Easily schedule your service appointment online, call us at (888) 434-3781, or visit us at 39660 LBJ Fwy South Dallas, TX 75237.