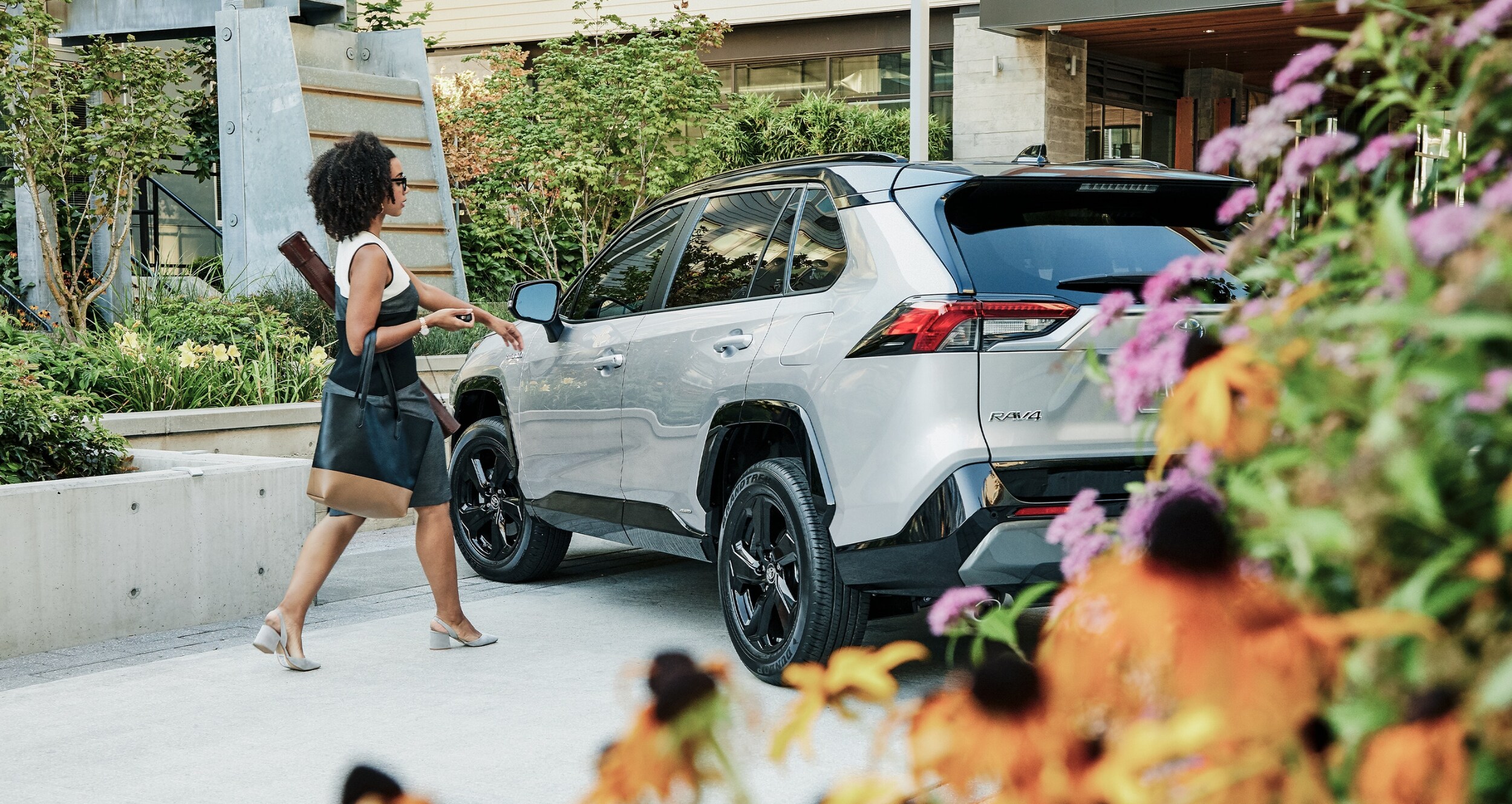 If you're a first-time car buyer, the process may seem a bit overwhelming and stressful. You may not be sure where to begin, anxious about which vehicle is right for you, or might be doing this completely on your own. To help with confidence in your first car purchase, South Toyota in Dallas, Texas, has broken down and simplified the process. We've compiled a list of helpful tips to consider before, during, and after your purchase:

1. Establish and Create Your Budget
Before buying your first vehicle, it's important to have a set budget. Go through any current expenses you may have and begin to establish an ideal budget and/or a monthly payment plan. Make sure to account for car insurance and any down payments if you plan on having a monthly car note instead of buying the vehicle in full.

2. Do Research Beforehand
There are numerous research articles and automotive websites on the internet to help you find which Toyota suits you best. However, it can be information overload when sifting through them all. Lucky for you, we've conveniently made designated research pages for all new Toyota models at South Toyota. Click here to start searching under our "Research" tab for the right Toyota for you.

3. Take the Vehicle for a Test Drive
Once you've figured out your budget and done your research, it's time to take it for a spin at your local Toyota dealership. This way you can get a better feel and comfort of the vehicle before purchasing. You can easily schedule your test drive with the South Toyota online.

4. Understand Your Finance and Purchasing Options
Now that you've tested out your vehicle and found "the one", it's time to crunch some numbers. But don't worry, our South Toyota Finance Team is here to break down pricing and make the numbers work in your favor. Whether you're paying in full, need a loan, or looking to lease, we'll make sure everything is simply laid out and easy to understand.

5. Relax and Enjoy Your New Ride!
Pat yourself on the back, because you did it! You've done your homework right, and now you can proudly say you've purchased your first vehicle.

Buying your first vehicle shouldn't be such a hassle, and South Toyota is ready to give you all of the undivided attention you deserve. Our team of professionals will ensure you a successful first-time purchase experience. Make sure to check out our wide selection of new Toyotas or used vehicles online. If you have any questions, interested in a specific vehicle, or would like to get started on your purchase, please feel free to call us at (972) 780-1166. Our dealership is located at 39660 LBJ Fwy South, Dallas, TX 75237, proudly serving the Downtown Dallas, Fort Worth, and Arlington areas.

Source: https://www.experian.com/blogs/ask-experian/tips-for-first-time-car-buyers/